South Beach International Amateur
December 19-22, 2019| Miami Beach, FL
---
THE WORLD'S 6TH RANKED AMATEUR GOLF TOURNAMENT
2018 SBIA CHAMPION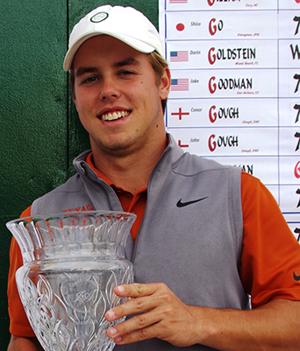 Pierceson Coody - United States
CHAMPION 2017
Jacob Bergeron
United States
CHAMPION 2016
Danny Walker
United States
CHAMPION 2015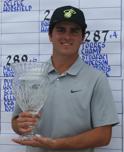 Jorge Garcia
Venezuela
CHAMPION 2014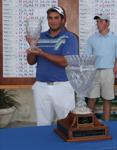 Gabriel Lench
United States
CHAMPION 2013

Greg Eason
England
CHAMPION 2012

Juan P. Hernandez
Mexico
CHAMPION 2011

Kelly Kraft
United States
News
A Note to SBIA Participants
12 mos ago
As we move into what is going to be a very exciting third round I want to congratulate all 74 of you who have made the cut and thank all of you who made the trip and wont be playing tomorrow. Simply put...
2018 Second Round Recap
12 mos ago
While the wind picked up to over 25miles per hour with gust up to 38 mph on Miami Beach making scoring conditions extremely difficult, the best amateur golfers in the world proved worthy of the challenge...
2018 First Round Recap
12 mos ago
A perfect 76 degrees with 11 to 14 MPH winds and premier course conditions allowed the Worlds 5th best amateur field to go low Wednesday at Normandy Shores Golf Club while providing more difficult cross...
2017 Final Round Recap
2 yrs ago
LSUs freshman star Jacob Bergeron of Slidell, LA followed his scorching 62 in round three with a 3 under par 68 to win the 2017 South Beach International Amateur by 4 shots. Bergerons win is the largest...